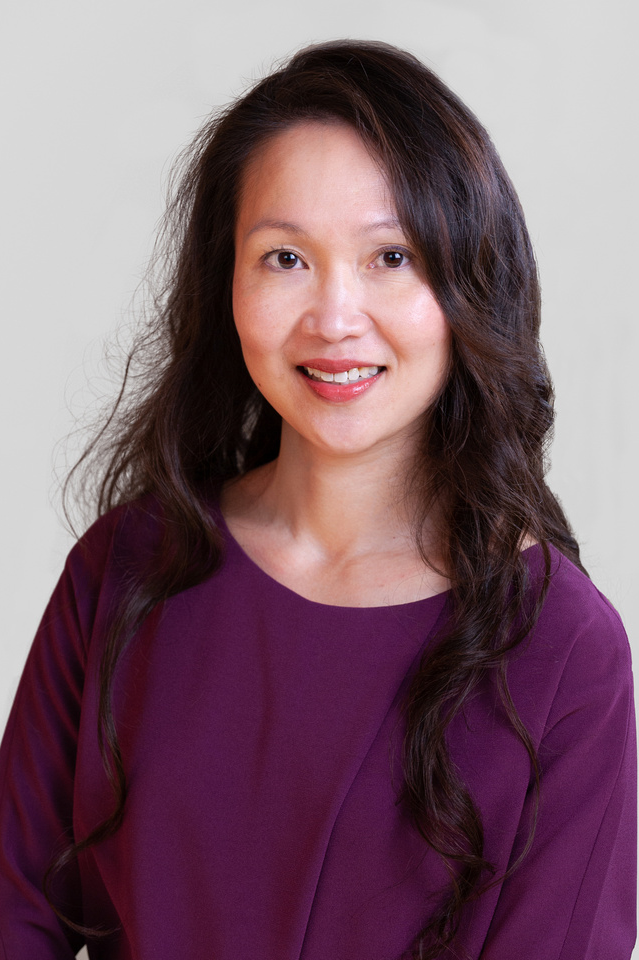 Dr. Jessica Chang
About Dr. Jessica Chang
Endocrinologist & Diabetes Specialist
Dr Jessica Chang
BNutrDiet, BSc(Med), MBBS, FRACP, MPhil,  Endocrinologist
Dr Jessica Chang is an endocrinologist who graduated from the University of New South Wales in 2003. Dr Chang is also a qualified dietitian from Flinders University, South Australia. She completed her basic physician training and endocrinology advance training at the Royal Adelaide Hospital in 2010. Dr Chang then undertook her Masters of Philosophy research in the area of diabetic gastric emptying at the University of Adelaide.
Dr Chang relocated to Victoria in 2012. She has continued her clinical interest in the management of all spectrums of diabetes mellitus and is also skilled in the management of insulin pumps. Her background as a qualified dietitian as well as a fitness instructor has given her an additional gear to motivate and help with weight loss in patients.
Dr Chang specializes in General Endocrinology, encompassing the management of thyroid, adrenal and pituitary disorders, diabetes, osteoporosis and obesity. Dr Chang is available to discuss urgent referrals or any clinical issues with General Practitioners, and converses in English, Mandarin, Hokkien and Malay languages.